Neave was a happy little girl, she had her first birthday, she had a few steps. It wasn't until a move to Cyprus, and a change of health visitor we found there was something wrong with Neave.
I'd never heard of hip dysplasia, so at 15 months when she had her one year check with the health visitor I was in total shock to hear she thought there was something wrong. Neave had uneven leg creases, and a difference in leg length. We went to the doctors and got referred straight away. X rays confirmed she had a dislocated left hip.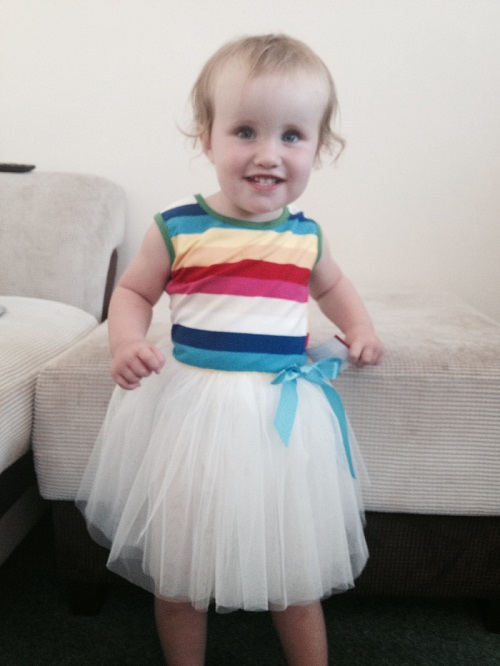 This was in January, in February Neave had a open reduction And spica for 6 weeks, she then had a open femoral osteotomy and another spica cast. It was the worst 3 months, but we got through. After we had the spica off there has been no stopping her and now 3 months after she is walking around.
Emily Howden