Tenders are requested for the supply, installation, commissioning and technical expertise for a Project which will process a low temperature thermoplastics compound from granules to thin sheets plus die cutting equipment for producing cut pieces within the scope 50mm x 50 mms, A6 & A4.
The process will involve the mixing of key components of the compound at 175 degrees C, pre-forming the hot melt onto silicone sheeting and pressing to a thickness of 1mm to up to 2 mms ( adjustable) either by heated press or driven slip roller followed by cooling racking and subsequent die-cutting ( include tools to quote). Storage of both pre-cut material as well as finished stock required. Total work area 19' x 17' (plan available)
Additionally we will require an Industrial Desk Top Extruder for the production of filament (1.75mm / 3.00mm) onto reels
Please provide a detailed full cost breakdown
Tender documents to be supplied to Mr Ronnie Barker, torc2 Ltd, Unit 33, Bilton Industral Estate, Humber Avenue, Coventry, West Midlands CV3 1JL by Monday 3rd September 2018
All equipment will be required to be in place by Monday 1st October 2018
All tender documents will be scored under the relevant criteria.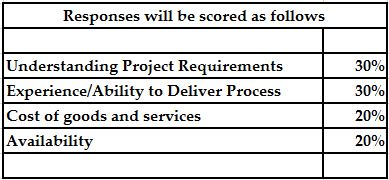 torc2 Ltd
20th August 2018
This project is part funded by the European Regional Development Fund