We have decided here at torc2 to reach out to Lady Gaga to help us create awareness of what we are trying to achieve following the fact that it came to our attention, early this year, that the international superstar helped one of her forum moderators, Emma C, with the cost of her Hip Dysplasia operation.
Bearing in mind that just from Lady Gaga's followers at least 150,000 of them would have experienced Hip Dsyplasia at some time in their life.
Take a look at the article we did early this year – just click on Emma's picture to read her story.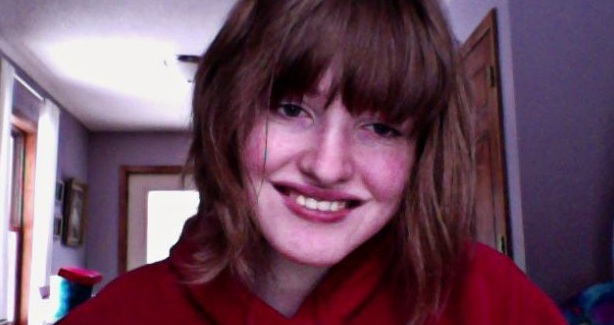 If you can possibly help please share this article on facebook, twitter and any of the other social media channels.
Also if you would help us by making a donation then please click on the link below
[button color="black" size="big" link="http://torc2.com/donate-help-us-achieve-goals/" ]Help Us By Making A Donation [/button]